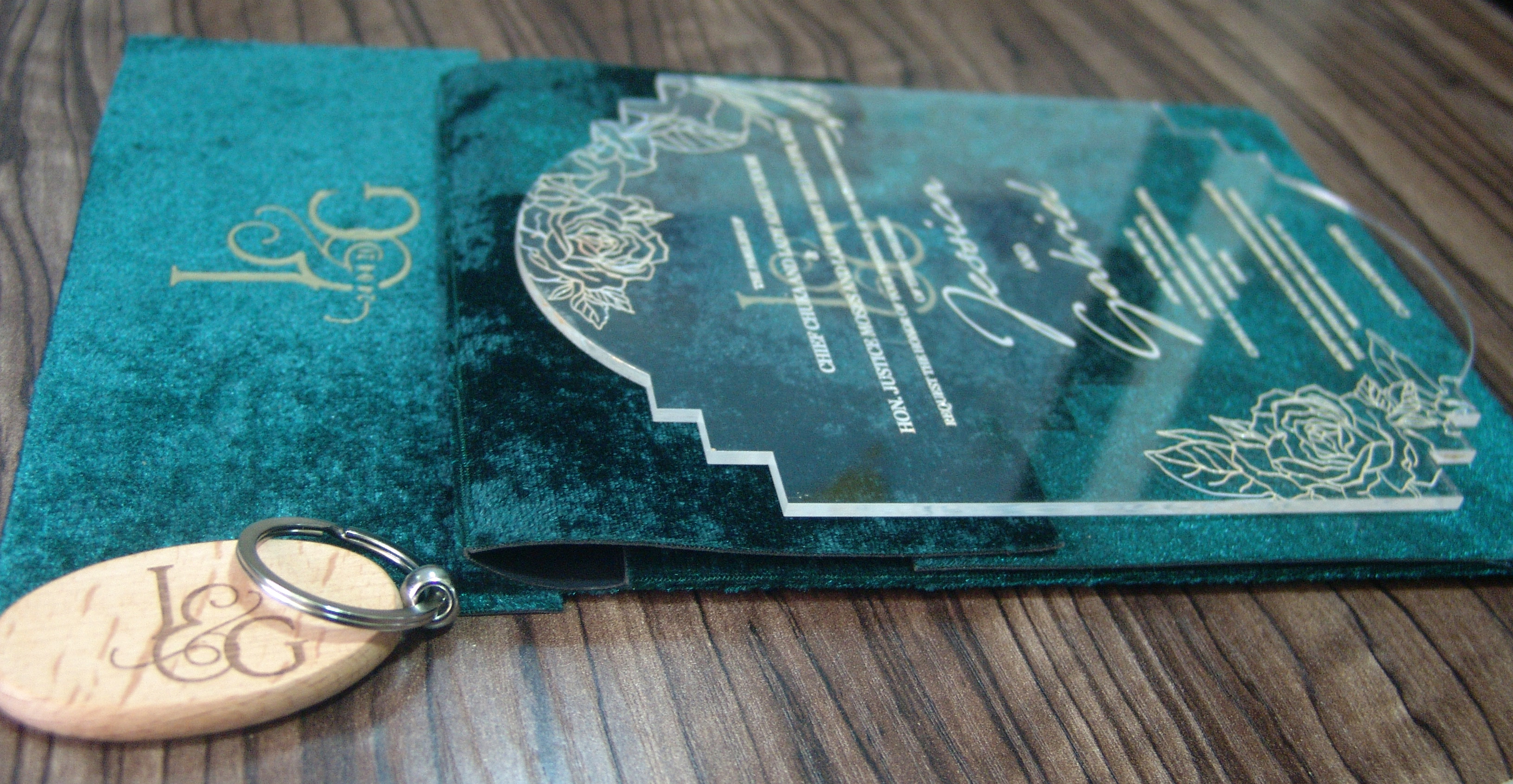 You proposed in a special way, uniquely personal, because you aimed to make that special moment memorable.
So why make the announcement of and invitation to your wedding any less unique and even more memorable. Yes, it all starts with the impression you create with your wedding Invite package. Don't just pick from the pack if cost is not a barrier.
Let's design and produce your Invite from scratch with all the nuances unique to your personality and experience, totally bespoke, just like your signature.
To make the right impression, entrust your invitation package to us.