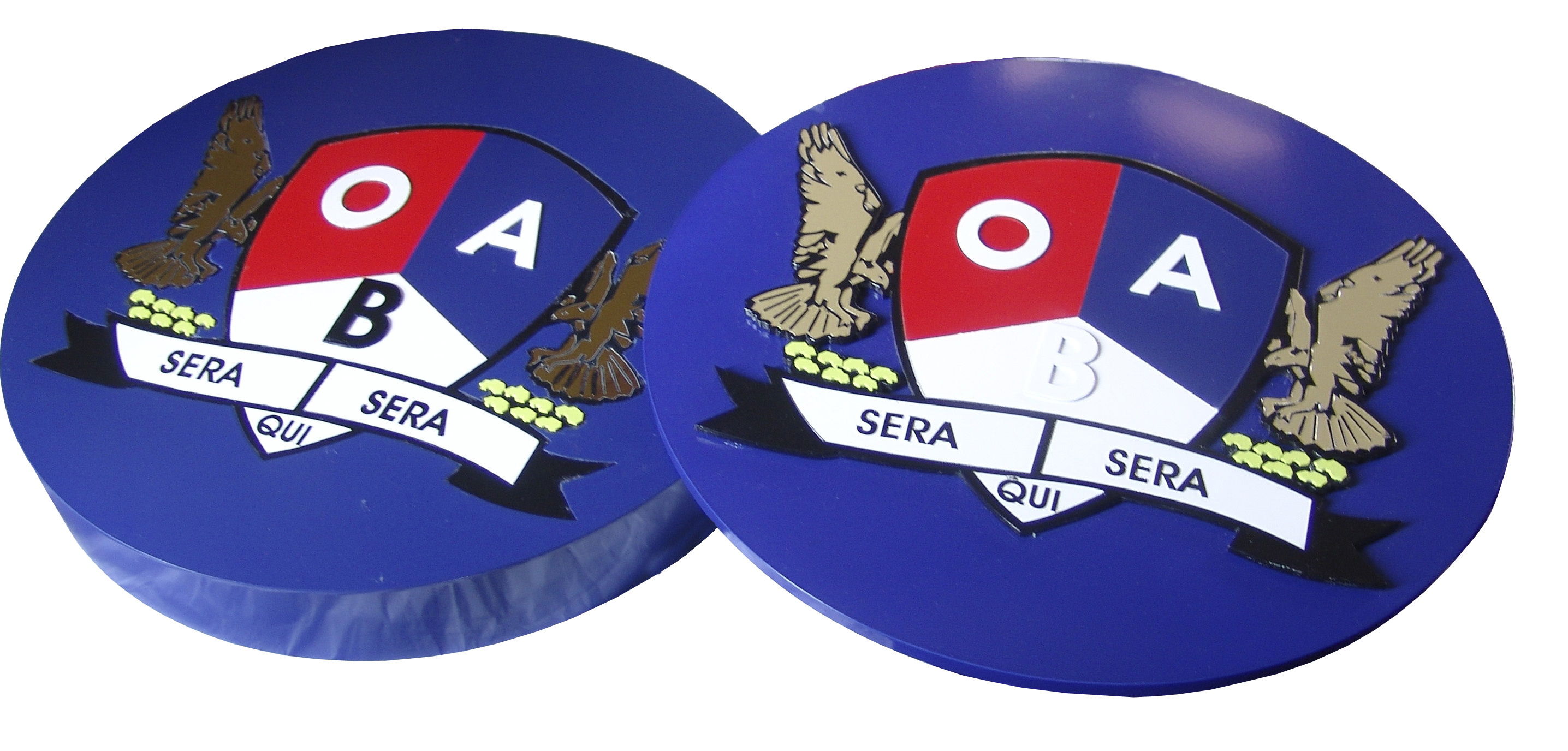 We understand laser and are equipped with state-of-the-art machines that are capable of a vast array of possibilities - cutting, engraving and marking - on varied substrates, on toys, souvenirs, crafts, gift items, art pieces, jewelries, in incredible details.
We can also produce architectural models, inlays, packaging boxes and other personal customization ideas.
Laser technology inspires incredible and amazing design and fabrication possibilities, and Triline Ng is where it all comes together beautifully.
Give us a call to discuss your project ideas and let's add our spark to bring it to life!
F.O